Travelling to the country of Malawi, Madonna has been questioned by media over the reason of her travels. Simply stating that she was there to do charity work, rumors have begun to spread about the musician wanting to adopt more children.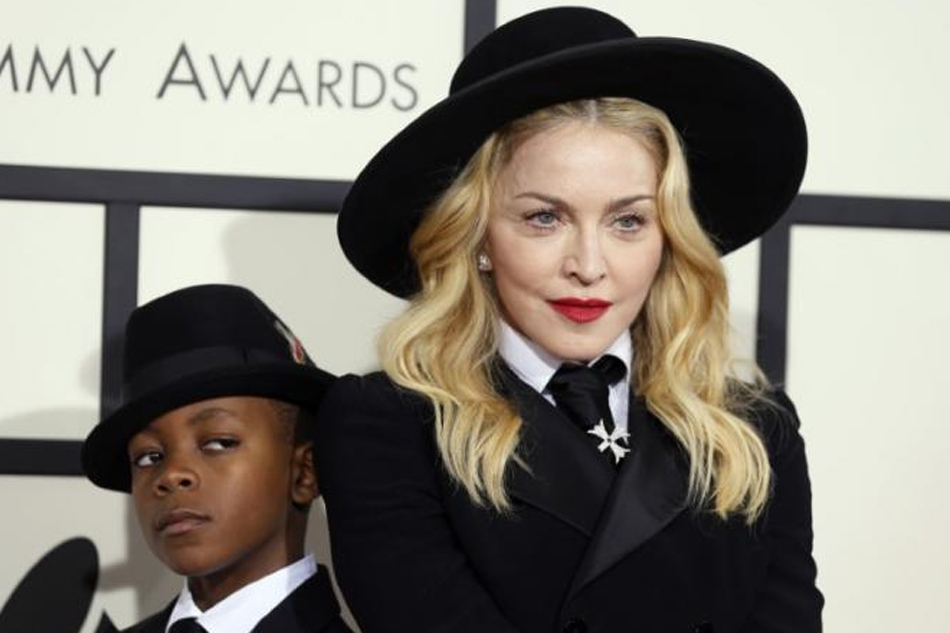 "Whatever you've been told about me adopting is false," Madonna said in a statement.

"I'm here for charity work, it's what I love to do. I'm off to check on the children's hospital, make a few stops at other charities I'm involved with then I'm back home to my family."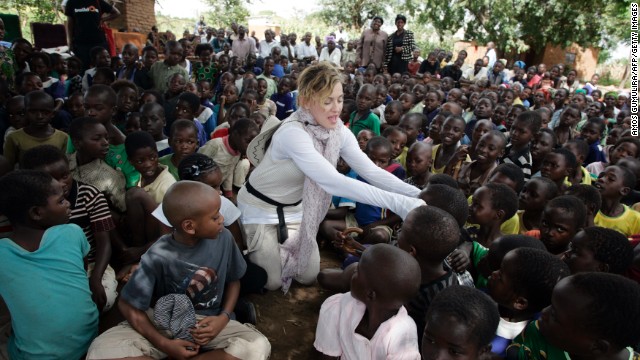 Rumors began to sprung when the singer was spotted at a court house in Malawi, where she had previously adopted her children David and Mercy.

Having her hand in multiple charities around the country, Madonna has funded numerous schools and charities to help the underprivileged.